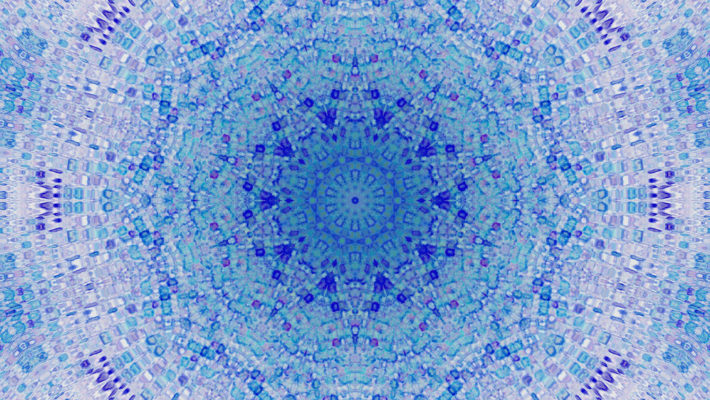 3 Easy Steps to Help You Relax
Relaxation is a life skill that is easy to develop with these 3 easy steps to help you relax. 60 – 90% of doctor's visits have an underlying or stress-related component that is often poorly treated. Listen to these easy to follow along to guided relaxation, imagery, and meditation techniques to help you relax. You can listen to one or listen to all of them, beginning with the first, and progressing to the third. Do not listen to while driving or engaging in any activity that requires your full attention.
Regularly practicing meditation and relaxation techniques can assist with healing, and prevention all the way to the genetic level. Read "The Power of the Mind in Healing: Relaxation can positively affect our physical, mental, emotional, and spiritual health all the way to the genetic level." by Emmy Vadnais, OTR/L in ADVANCE Magazine.
Step 1 ~ Abdominal Breathing
Also known as Deep Breathing, Diaphragm Breathing, or Belly Breathing
Step 2 ~ Progressive Relaxation
Step 3 ~ Special Place Imagery
Consult with a health care provider or consider working one to one with a Holistic OT if you would like more support with relaxation or stress management.