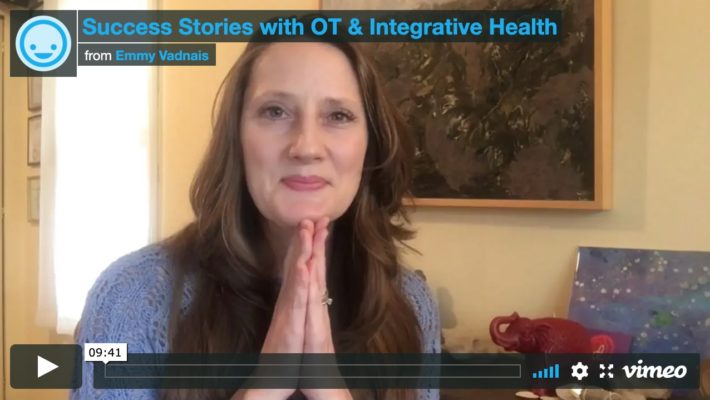 3 Client Success Stories with OT & Integrative Health
Every month we share tips and education about combining integrative health with occupational therapy. This is shared on members only page for full members of the Holistic OT Community.
This month in December, Emmy Vadnais, OTR/L shares three client success stories with OT and integrative health.
A woman with breast cancer
A man with social anxiety
A teenager with ADHD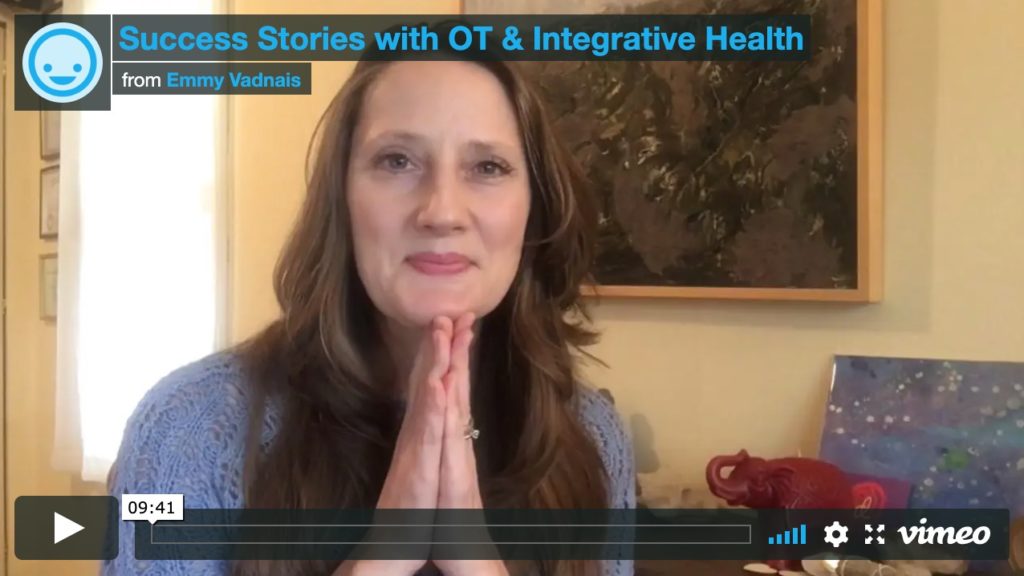 Become a full member here to access this video and more!
We share lots of info for non-members, but practitioners will get more guidance, tips, suggestions, and reduced class rates being a full member, and it helps support the Holistic OT Community.