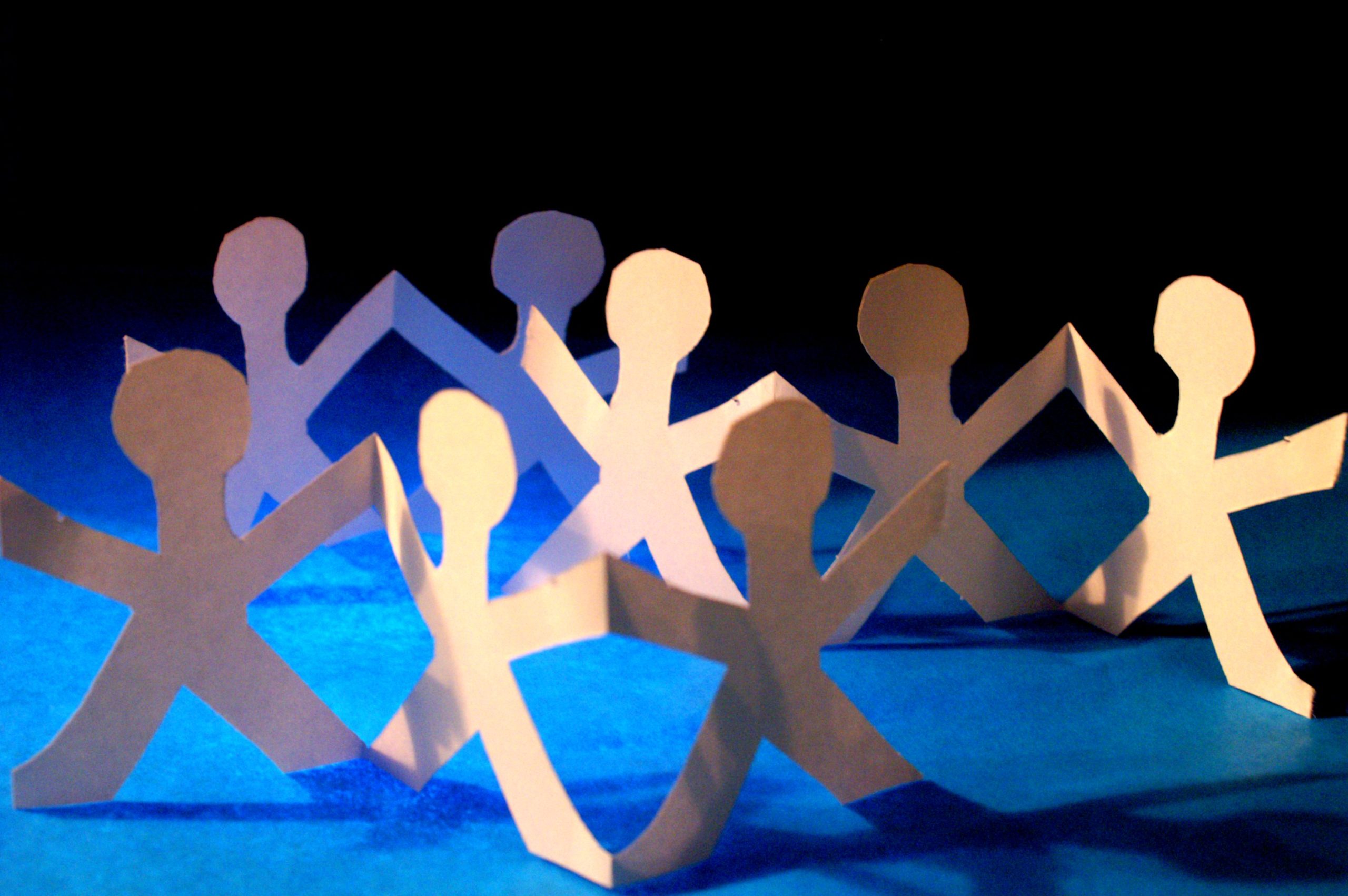 Stories Define Us
Stories define us. Stories are how we explain who we are to others. Stories entertain. Stories pass on knowledge. Stories hold memories. Stories bring us together. Stories tear us apart. Stories make us unique.
I once met a 79 year old, silver-haired, thin-framed woman who was recuperating at a skilled nursing facility after falling and breaking her pelvis.  She was independent prior to her fall, widowed with a son and one living sister also recuperating from an illness. Due to pain, she required assistance to complete all tasks. Had I not been open and listening, I would have missed her comment that she wasn't sure of the purpose of getting better.  Having recently completed the CranioSacral Therapy (CST) around Death and Dying workshop, I felt prepared to journey with her on her quest.
I was first introduced to CST through my fieldworks and have pursued it with a passion. I have found CST useful for pain management, anxiety, stress management, and relaxation. CST uses light, gentle touch to balance the central nervous system and remove restrictions within the fascia.  A component of CST is SomatoEmotional release, which uses dialogue and imagery to help clients become aware of and release emotional restrictions. In the Death and Dying workshop, therapists are trained to assist clients nearing end of life and how to facilitate a smooth transition.
I first taught my client breathing techniques to help ease pain, something she could work on when I wasn't there. Then I explained the basis of CST and given the limited space, I sat at her feet with my hands on the tops of her feet and at her heels as I asked her to tell me more about her reservations of getting better. With Therapeutic Imagery and Dialogue, we learned that she missed her father and she had unresolved issues with her mother. Discussions between the client and her parents brought a sense of peace needed to move on.
After a week of CST and relaxation techniques, we began to shift into activities of daily living (ADLs). When we first met, she ate all meals in bed. By the end of the week, she was eating sitting up in a wheelchair.  Soon she was taken off my caseload as the skilled nursing facility liked a variety of therapists treating clients. I would see her walking with a walker with a certified nursing assistant to use the bathroom and complete grooming and hygiene tasks while standing at the sink. She was also exiting her room, coming to the rehab gym and on a walking program which soon led her to walking all around the facility with a walker and someone with her for safety.
Obviously there are many variables that assisted in my client's recovery. I could have passed off her remark to the social worker and focused on ADL training with a different outcome. My client could have given up on life.  Instead, in listening to her stories, using relaxation techniques, CST, and facilitating closure with her parents, my client was able to put her past behind her and focus on getting well.  It wasn't long before she was discharged home with home health prepared to continue living rather than dying.
Stories change us. This change can be small and subtle. Some changes are big and dramatic.I have discovered in my practice of OT and CST that many times the stories are more important in creating change than the task at hand.  In Holistic OT, focusing on the person and his/her story is more important than the disease that brought them to us.