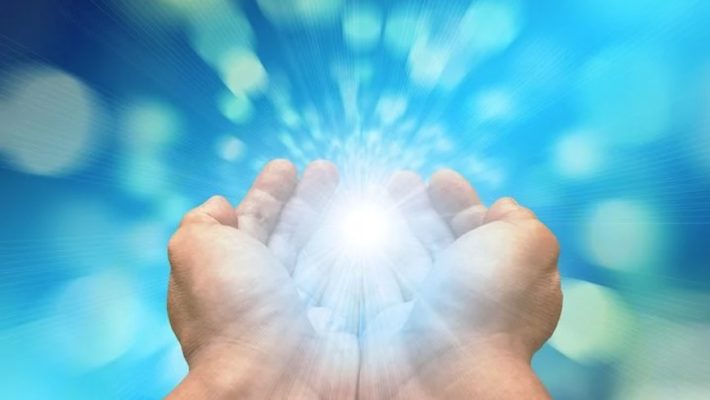 Reiki at AOTA Conference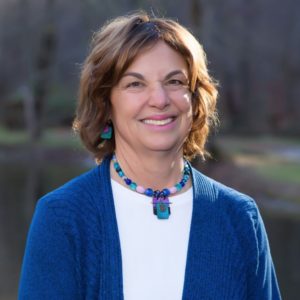 Rebecca Austill-Clausen, MS, OTR/L, FAOTA, Reiki AOTA speaker and founder of Complementary Health Works, Inc. will be offering Reiki training at the American Occupational Therapy Association Annual Conference for the 6th year in a row. The conference is held March 26 – 29, 2020 in Boston, MA.
Reiki, A Complementary Health Modality used with OT, Level I, certificate provided workshop is presented as a Pre-Conference Institute on Wednesday, March 25, 2020 from 12-6:30 pm.
This empowering biofield energy workshop includes Reiki history, philosophy, research, and AOTA documentation that supports the use of Reiki with OT. Attunement to Reiki energy occurs followed by extensive experiential training sessions that include giving, receiving, and sharing Reiki energy with multiple partners. Comprehensive complementary and integrative health research, resources, and references are provided. A variety of sound healing experiences accompany this training. OT students, faculty, and practitioners can provide Reiki immediately after attending this Level I training. A certificate in Usui Reiki Ryoho will be received at the completion of this dynamic 6.0 contact hour workshop.
Reiki, A Complementary Health Modality used with OT, Level II, certificate provided course is offered in two back-to-back workshops on Thursday, March 26, 2020 from 8:00-11:00 am and 12:00-3:00 pm.
Participants need to attend both sessions and have completed a Reiki Level I course with any Reiki Master. The scientific analysis of energy medicine, vibrational explorations including sound healing, spirituality, and client empowerment are presented. Current research, crystalline energy, and long-distance healing are explored with specific emphasis on using Reiki in medical and healthcare settings. Reiki symbology is taught to facilitate the cognitive use of Reiki principles. Extensive experiential practice with numerous partners synthesizes multiple Reiki Level I and Level II experiences. A Usui Reiki Ryoho Level II certificate will be received at the conclusion of the second workshop.
Incorporating Reiki Instruction, A Complementary and Integrative Health Biofield Energy Modality into OT Education is presented as a poster session on Friday, March 27, 2020 from 12:30-2:30 pm.
The benefits of teaching a Reiki training course at university and college OT programs are presented. Reiki research including a 2019 study of 1411 subjects shows statistically significant effects of single Reiki sessions to reduce pain. Stockton University research reports that 90% of college students participating in a 20-week study felt Reiki was effective in reducing their stress. The recent 2018 Joint Commission mandate that all hospitals must provide non-pharmacological options for pain reduction due to the recent opioid epidemic supports Reiki's relaxation benefits. Highlights from the 2017 American Hospital Association nationwide survey reports 42% of hospitals include complementary therapists in their services. This poster presents data to support Reiki experiential instruction within OT education to assist student preparation for integrative health care.
Registration information is available at the AOTA Annual Conference website. Contact Rebecca for further information: [email protected], 610-363-7446.
A summary list of integrative health, wellness, and prevention presentations at the AOTA conference will be upcoming on the blog.