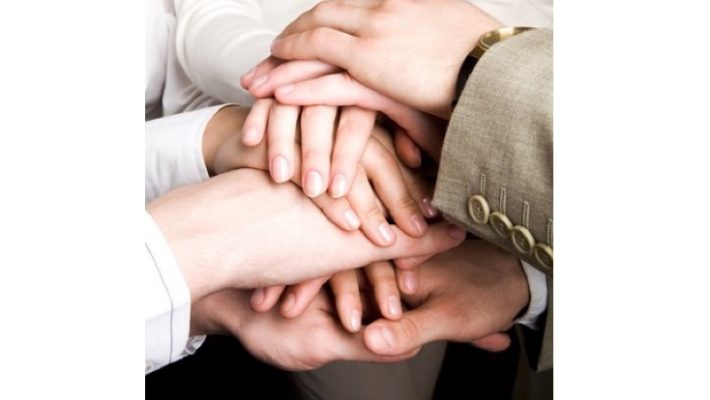 OT Fieldwork with a Focus on Holistic/Integrative Health Care Resource Page
Hello Occupational Therapists! We are creating an OT Fieldwork Resource Page for students interested in finding placements with a focus on Holistic/Integrative Health Care in OT practice. Please let us know if you would like to be on the list as a Fieldwork Instructor.  
We are all passionate about occupational therapy and especially integrating Holistic/Integrative Health Care into OT. Wouldn't you like to share that knowledge and passion with future therapists? Having a student is a wonderful opportunity to expand the awareness and practice of occupational therapy.  
You might think your practice is not the best learning environment for an OT student. Of course it is!  While you might not be able to have the student perform treatments for all of your clients, they will be able to learn from you. Students can participate in administrative processes as well as promotion within your community. The possibilities are endless. You might also think you have to be with your student forty hours per week. Supervision guidelines vary from state to state so please check with your own state's regulations.
The Holistic OT community is looking to put together a database of OT's and COTA's that are interested in supervising OT and OTA students. This list will be provided to Fieldwork Coordinators at colleges and universities across the country.  
Please consider putting your name on this list. Having your name on this list does not commit you to taking a student. It is simply a database. To have your information put into the list, please email Andrea Cordis at [email protected].  
Thank you so much for participating in the education of our future colleagues.