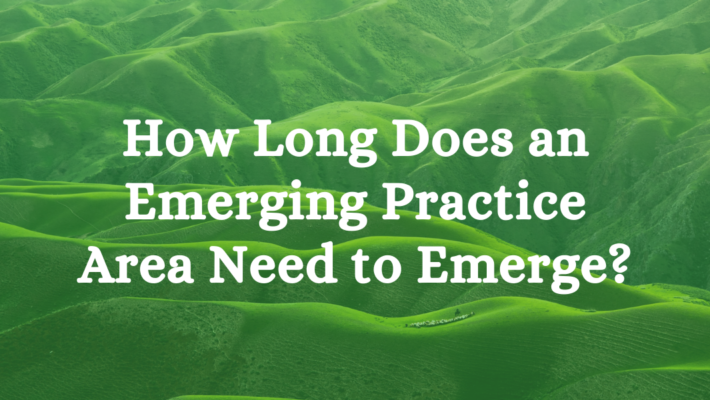 How Long Does an Emerging Practice Area Need to Emerge?
How long does and emerging practice area need to emerge?
Good question! We'd love to hear your thoughts.
Emmy Vadnais, OTR/L shares her thoughts on the use of complementary and integrative health care, the research behind it, and how it can be considered another tool in the health care practitioner's toolkit.