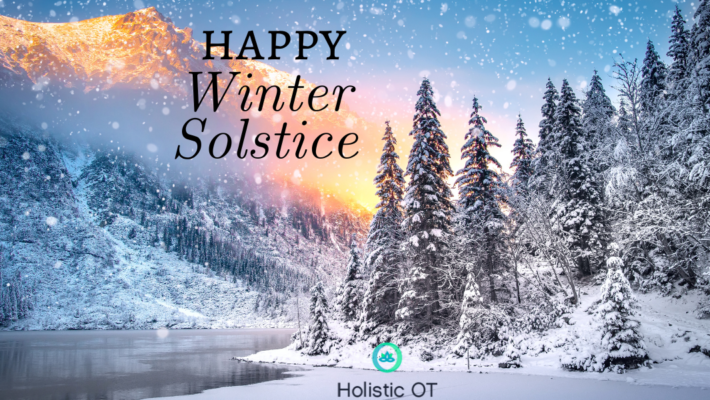 Happy Winter Solstice
Wishing you and yours a blessed holiday season, how ever you celebrate.
May the return of light inspire your spirit forward. May you be filled with love as you give love, during this season of giving. May your spirit be replenished with good intentions that will carry you forward, happy and well into the New Year 2023!
What are you intentions for 2023?
All Warm Wishes,
Emmy
Need a retreat or want to expand your skills? Visit the "Classes" dropdown at HolisticOT.org.
Watch for new classes in 2023