What is Holistic Occupational Therapy?
Occupational Therapy is already a holistic field that addresses many aspects of a person's life; their Activities of Daily Living or occupations, from the individual to the environment. Holistic Occupational Therapy combines OT with complementary and integrative health.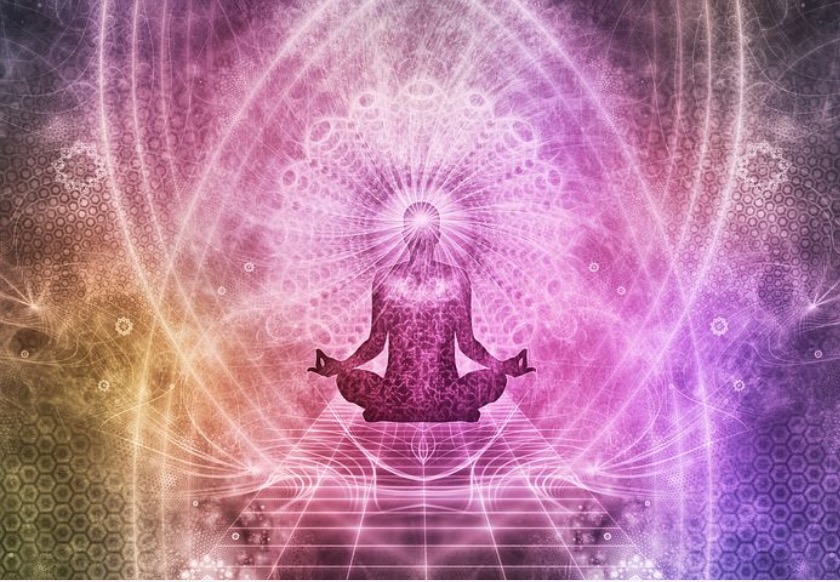 Join us to learn how we provide the occupational therapy profession a place to connect with OT practitioners interested in or practicing complementary and integrative health, wellness, and prevention and those seeking these services, as part of occupation based practice.
Latests Posts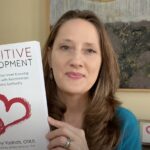 November 13, 2020
Comments (2)
Learn how to trust your inner knowing with my "Intuitive Development" book. You can purchase the paper back here and...