Upcoming Classes & Events
Guided Imagery is a form of healing that can positively affect the physical, emotional, mental, and spiritual aspects of a person. Imagery is a powerful tool that can assist healing, because it accesses the subconscious...

The mind has an incredible power to heal the mind, the body, and the spirit. Research shows that Meditation, Relaxation, Intuition, and Spirituality have abilities to alter mood, emotions, behavior and physiology in positive ways....
Latests Posts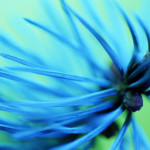 August 19, 2014
Comments (0)
From the Tao Te Ching The ancient Masters were profound and subtle. Their wisdom was unfathomable. There is no way...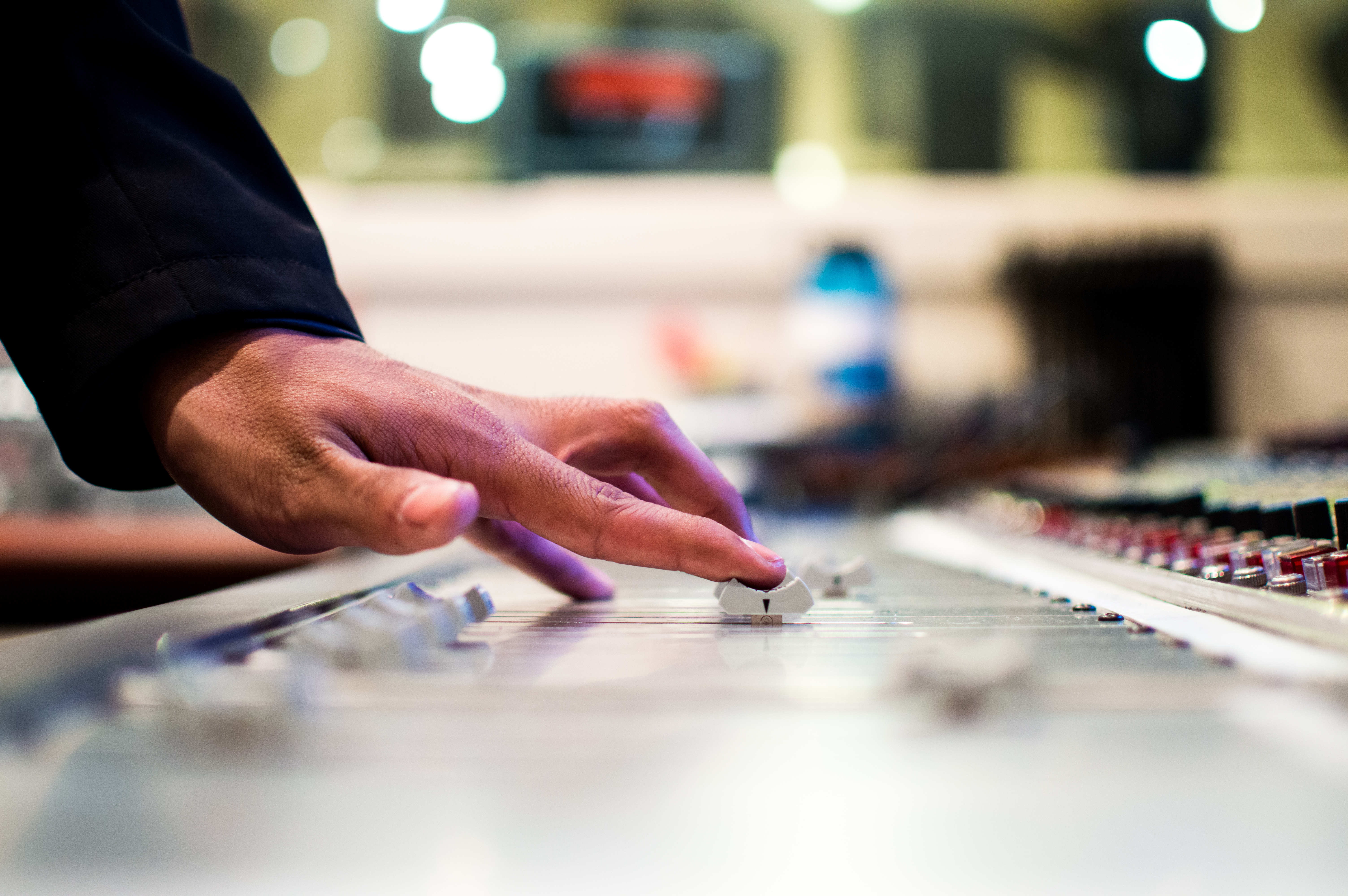 August 5, 2014
Comments (0)
Have you ever noticed that you feel more pumped up after listening to some really groovin' music? Or feel more...
July 25, 2014
Comments (0)
Join this Free EFT – Emotional Freedom Technique Information Session 7 p.m. Central Time July 30 to learn about the...