Upcoming Classes & Events
Holistic Healing Certificate: Second Year – Putting it Into Practice Classes Class will meet once a month for 3 Hours each meeting for 12 Consecutive Months. This is an Advanced Level Class, for those who have...

Energy Healing is becoming more popular as many people are experiencing the benefits of deep relaxation and lowered stress & pain. Energy healing is a gentle yet powerful healing approach that can easily be integrated into...

Sign up before August 31st and get the Early Bird Discount! Emotional Freedom Technique (EFT) combines energy psychology and acupressure to alleviate physical, mental, emotional, and spiritual symptoms and reach positive goals. EFT is an...

The mind has an incredible power to heal the mind, the body, and the spirit. Research shows that Meditation, Relaxation, Intuition, and Spirituality have abilities to alter mood, emotions, behavior and physiology in positive ways....
Latests Posts
July 25, 2014
Comments (0)
Join this Free EFT – Emotional Freedom Technique Information Session 7 p.m. Central Time July 30 to learn about the...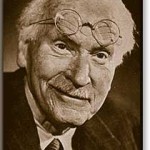 July 24, 2014
Comments (0)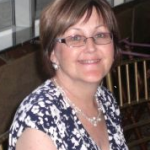 April 16, 2014
Comments (0)
By Kiki Peppard, COTA/L I recently had an article published in the on-line edition of Advanceweb for Occupational Therapy Practitioners...