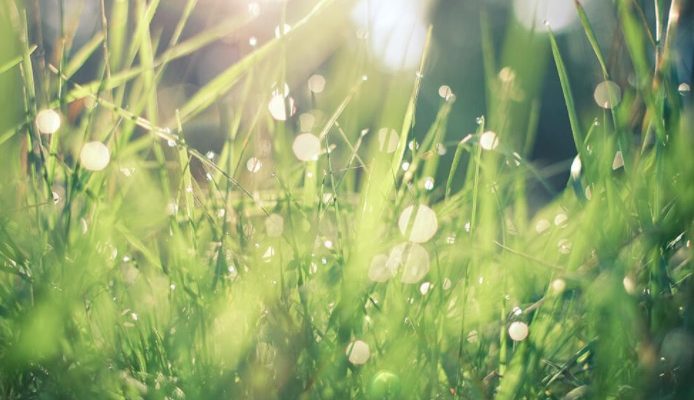 Reiki and OT at AOTA Conference 2017
Rebecca Austill-Clausen is thrilled to be back for her third year teaching Reiki to Occupational Therapy practitioners! This year – 2017 is the American OT Association's Centennial Conference and Celebration.
Reiki and OT, Level I as an Institute
Wednesday, March 29, 12:00-6:30 (certificate provided)
Advanced Reiki and OT, Level II
Thursday, March 30, 8:30-11:30 and 12:30-3:30
(participants must attend both Thursday workshops to receive a Level II certificate) at the Centennial Conference.
Occupational Therapy uses Reiki as a preparatory method to help clients' focus, relieve stress and decrease pain to enable participation in occupation based treatment sessions.
Rebecca, commonly known as "Becky," is thrilled to be an Occupational Therapist for over 40 years. She is honored to be a Fellow of the American Occupational Therapy Association (AOTA). She is Past President of the Delaware Occupational Therapy Association and past Vice President of all OT state presidents. She is a well known and frequently requested motivational and keynote speaker on Occupational Therapy.