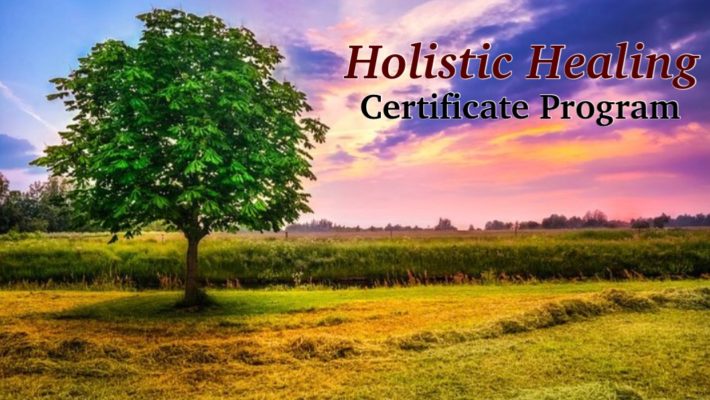 The Holistic Healing Certificate Program will give you a strong experience and skills in Integrative Health, Wellness, and Prevention.
This program designed to give you a strong theoretical and practical foundation of Holistic or Mind-Body-Spirit Healing, Prevention, and Wellness. The program is divided into two years. Courses available in person in St. Paul, MN and Distant Learning.
These courses are available to Health Care Professionals and anyone who wants to learn these techniques for their own self-care and personal development or to help others. These courses will enhance any Health Care Professionals skills who would like to bring a Mind-Body-Spirit, Prevention, and Wellness approach to Healing. Excellent for Occupational Therapists, Physical Therapists, Speech Therapists, Nurses, Physicians, Mental Health Practitioners, Massage Therapists, Yoga Practitioners, and any one caring for others.
Go Here to register for the FREE Holistic Healing Certificate Program Info Session on September 15, 2018 at 1:00 p.m. Central Time via teleconference. 
First Year – Foundations of Integrative Health:
First Year: 96 Hours, $1,996
Class will meet once a month for 3 Hours each meeting for 12 Consecutive Months for Holistic Healing Practice.
You will receive practice guiding others in Meditation, Relaxation, Imagery, Emotional & Physical Healing, and Energy Healing.
Intakes, Assessments, Referrals, and Documentation will be integrated in to practice sessions.
A Reflection Paper, Practical Exam and 12 sessions documented outside of class will be submitted to receive Certification.
Second Year: 36 Hours, $900
Program begins in Spring and Fall.
Testimonial
"Emmy, and the material she presented, has opened and broadened my mind and facilitated some deep inner healing. I have grown more personally and professionally in the last two years than I did during my graduate studies. The hands on application and experience of this certificate program was a perfect fit for my learning style." Jill Tessman, MSW, LICSW
Continuing Education – 36 CEUs
Health Care Professionals will receive a Certificate of Completion that may be submitted to your professional board for professional development credits. A completed course evaluation is required within 30 days of taking the class to receive a Certificate of Completion. This course meets the NBCOT requirement as a Professional Development Activity PDU ID #14.
Distant Learning
Distant Learning will meet via the internet or teleconference. You must have a working computer, high speed internet, web cam, microphone, and speakers. Once you have registered you will be instructed on how to connect. It really is easy!
Class Policy
Payment is due in full one week before the start of class. Refunds will not be given after the first class. You must attend each class to receive a Certificate of Completion. If you miss one class you will need to make it up with Emmy based on an hourly rate. If you miss more than one class in a series you will need to retake the entire level. Full refunds will be given if the entire class is cancelled by the instructor. Complaints can be handled with Emmy Vadnais, OTR/L.