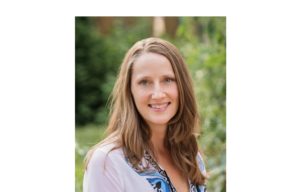 Emmy Vadnais, OTR/L, BCTMB, ARCB created and manages the Holistic OT Community. She supports all health care professionals to utilize the profound healing approaches of complementary and integrative health, wellness, and prevention.
She teaches intuitive development and integrative health continuing education classes, and provides consulting and integrative health care to individuals, health care professionals, and organizations. She is in private practice in St. Paul, MN assisting children and adults.
She manages this website and all of the Holistic Occupational Therapy Community events and social media. Read more about Emmy here. 
Emmy can be contacted at emmy@emmyvadnais.com or learn more about scheduling an appointment with her here.