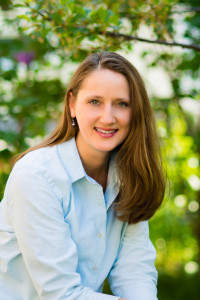 Emmy Vadnais, OTR/L created and manages this HolisticOT.org – Holistic Occupational Therapy website. She supports all health care professionals to utilize the profound healing approaches of Mind, Body, Spirit Medicine, Prevention and Wellness. She teaches Holistic Health Care classes to  Health Care Professionals and coaches them in one to one sessions on how to incorporate these approaches in to their practices. She is in private practice in St. Paul, MN assisting adults, children, health care professionals, and organizations with a variety of Holistic Health, Wellness, and Prevention strategies. She has 15 years experience in Holistic Medicine. She manages this website and the Holistic Occupational Therapy Page and Group on Facebook and LinkedIn. She hosts the monthly Holistic OT Conversation, and co-writes for the "Light on Holistic OT Column" in ADVANCE Magazine highlighting new research and demonstrating the power of Mind, Body, Spirit Medicine.
Emmy Vadnais, OTR/L is available for Holistic Health Consulting. Go Here to learn more.
She can be reached at emmy@emmyvadnais.com. Read more about Emmy Here.